Do you have questions about our technology or its many applications, or about our company? Can we help you in any other way?
Would you like to find out more about converting heat into cold, for energy-efficient, environmentally friendly cooling? Our sales experts will be happy to answer your questions and help you decide whether adsorption cooling is right for you. Just contact us – via our contact form, by email to sales@fahrenheit.cool, or just call our sales hotline at +49 89 200 940-663.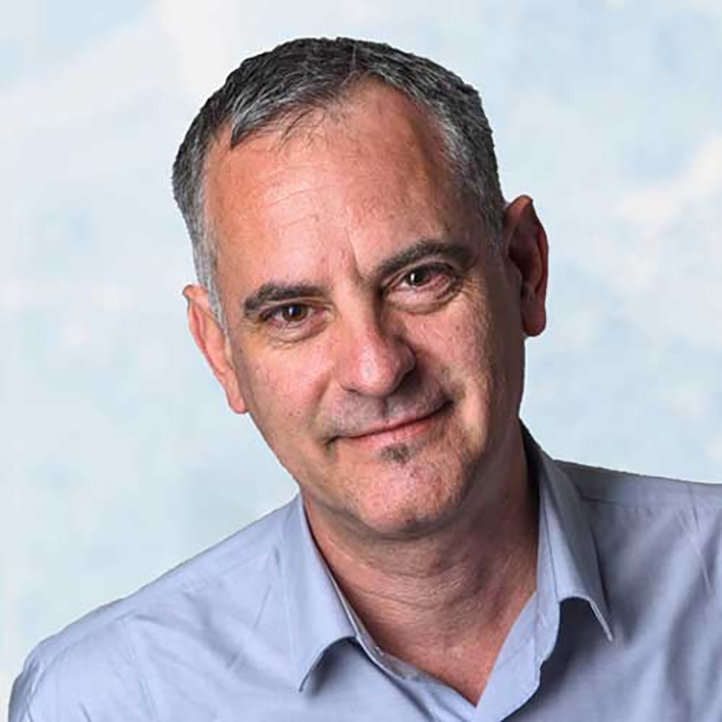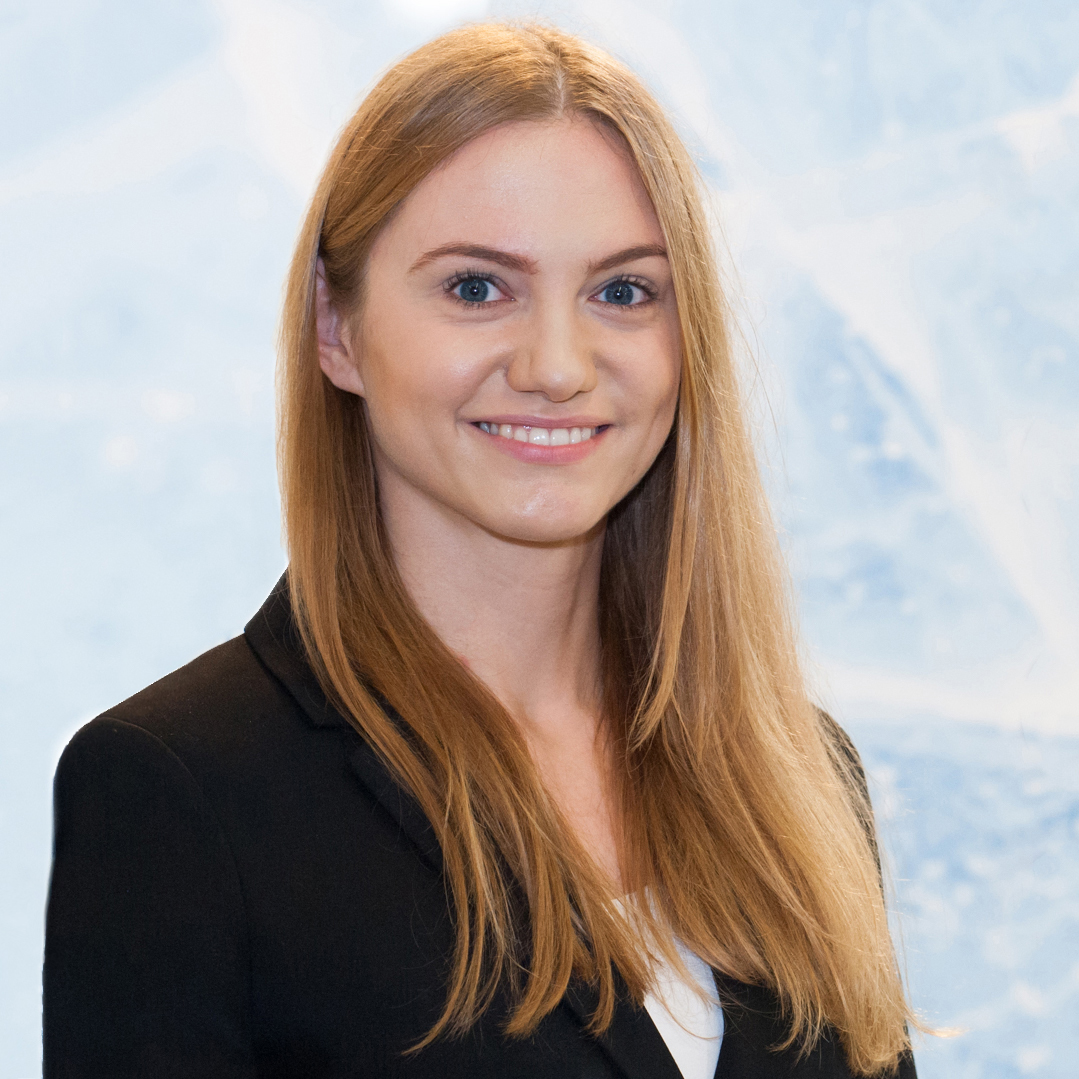 Eliza Nowak joined Fahrenheit in 2015 as trainee in Product Management. Until 2021 she worked as Project Development Engineer and is today as a Project Manager responsible for various research projects as well as for advising and assisting the customers in Poland. Eliza Nowak graduated from Wroclaw University of Science and Technology. She holds a Bachelor's degree in Power Engineering and a Master's degree in Mechanical Design with specialty in Refrigeration & Cryogenics. She completed postgraduate studies in Project Management at the University of Economics in Wroclaw.